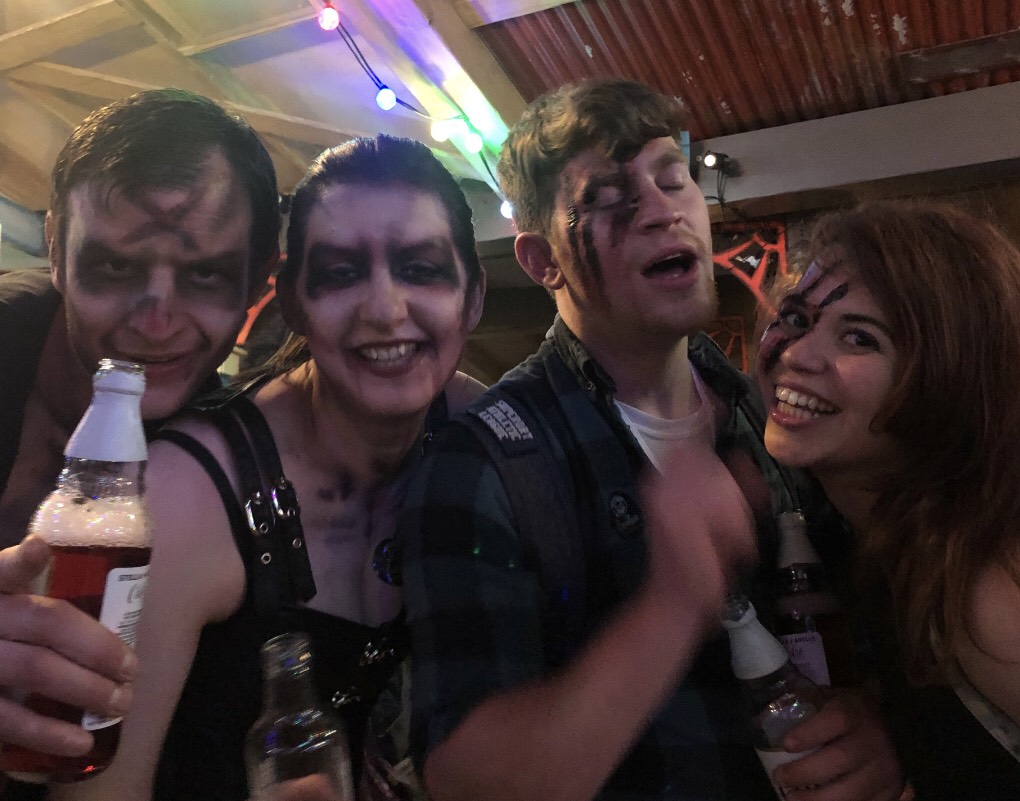 ScareTrack BONUS Episode! - Drunk! ScareCon After Party.
When the networking, entertainment and awards are over, its time for the AFTER PARTY!
We interview a handful of members within the UK Scare community whilst they party the night away!
Watch our latest ScareCam vlog episodes: https://youtube.com/scaretrack
You can support the show here: https://patreon.com/ScareTrack
ScareTrack merchandise can be found here: https://smart-fx.co.uk/smart-artists/...
Social media
Facebook.com/ScareTrack
Instagram- @scaretrack
Twitter- @scaretrack
Snapchat- scaretrack
TikTok-scaretrackhannah
Play Now